Biljetter till New York Mets
New York Metropolitans, Mets I folkmun, ses i New York som arbetarens lag i jämförelse med lokalkonkurrenten Yankees. Medan Yankees har haft enorma summor att värva för är Queens-baserade Mets en klubb med en stramare budget. Mets grundades 1962 och var en av MLB's första expansionsklubbar när både Brooklyn Dodgers (idag L.A. Dodgers) och New York Giants (San Francisco Giants) båda flyttat västerut. Klubben har vunnit World Series två gånger (1969 och 1986).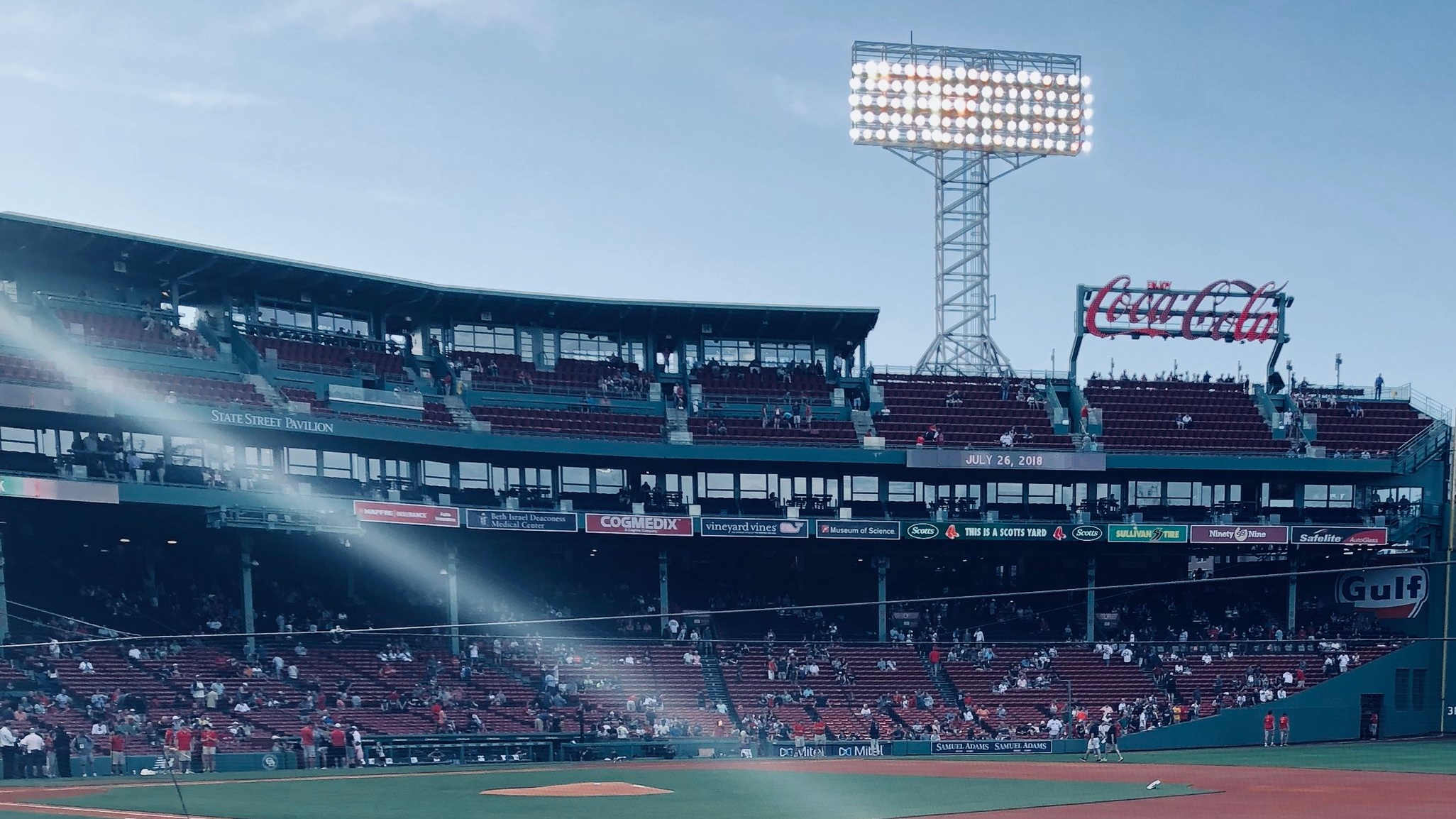 Efter att ha spenderat större delen av sin existens (1964-2008) på anrika Shea Stadium flyttade Mets till den då hypermoderna Citi Field inför säsongen 2009. Arenan har en publikkapacitet å 41 922 åskådare, och hit tar man sig enklast med spårvagnslinje 7 eller buss Q48. Long Island Rail Road är ett annat alternativ (station Port Washington Branch). Vill du se Mets? Åk på en resa till New York.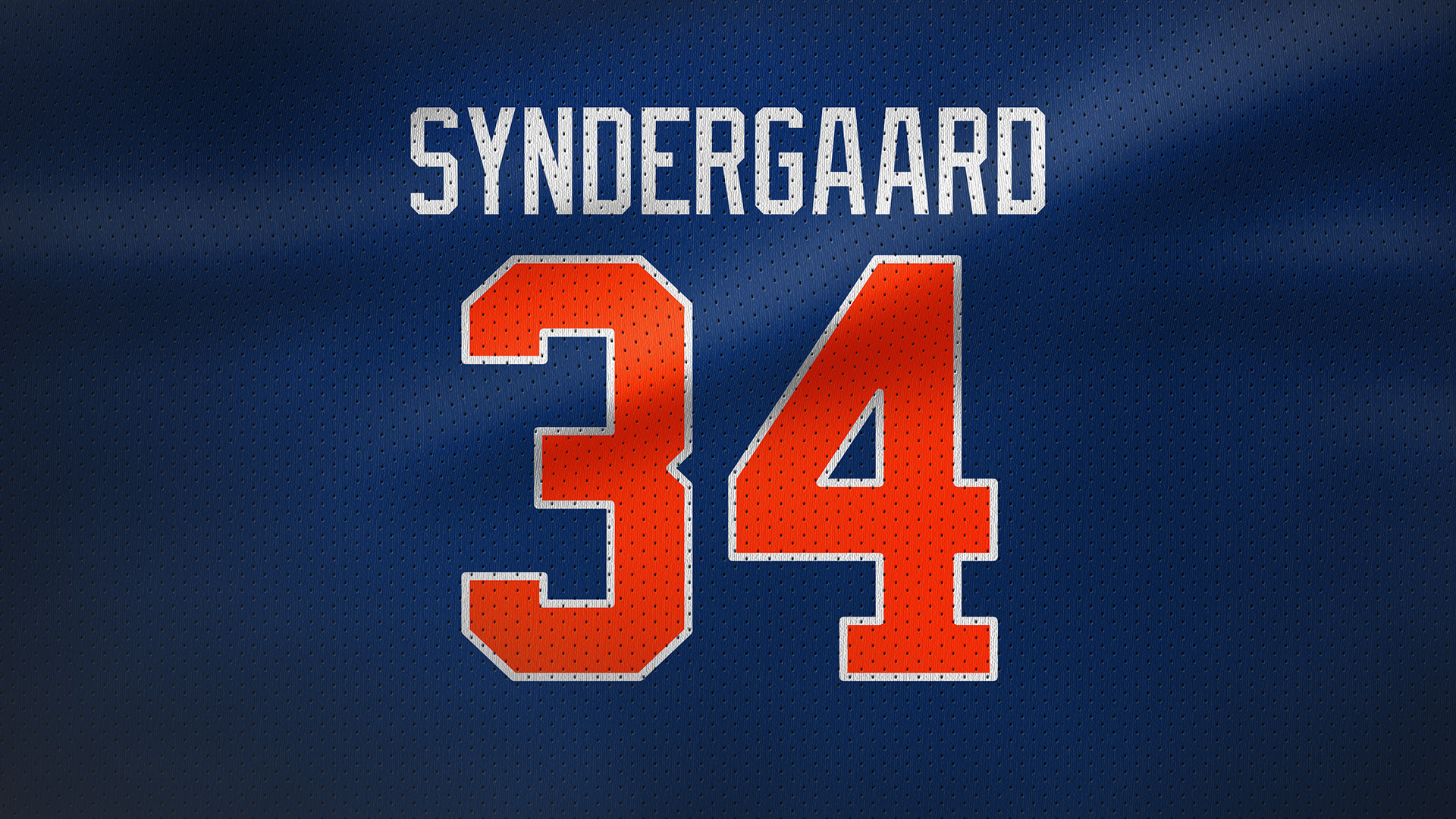 Noah Syndergaard, vars smeknamn är "Thor" (alla som har sett honom förstår varför), är pitchern som myntat "I'm here to chew bubblegum and to kick ass…and I'm all out of bubblegum" 26-åringen är lagets kanske största stjärna. Under 2019 är Michael Cortado en outfielder som Mets-fansen hoppas mycket på under året. 23-årige Amed Rosario går kanske en ljus framtid till mötes, trots den jobbiga debutsäsongen 2017.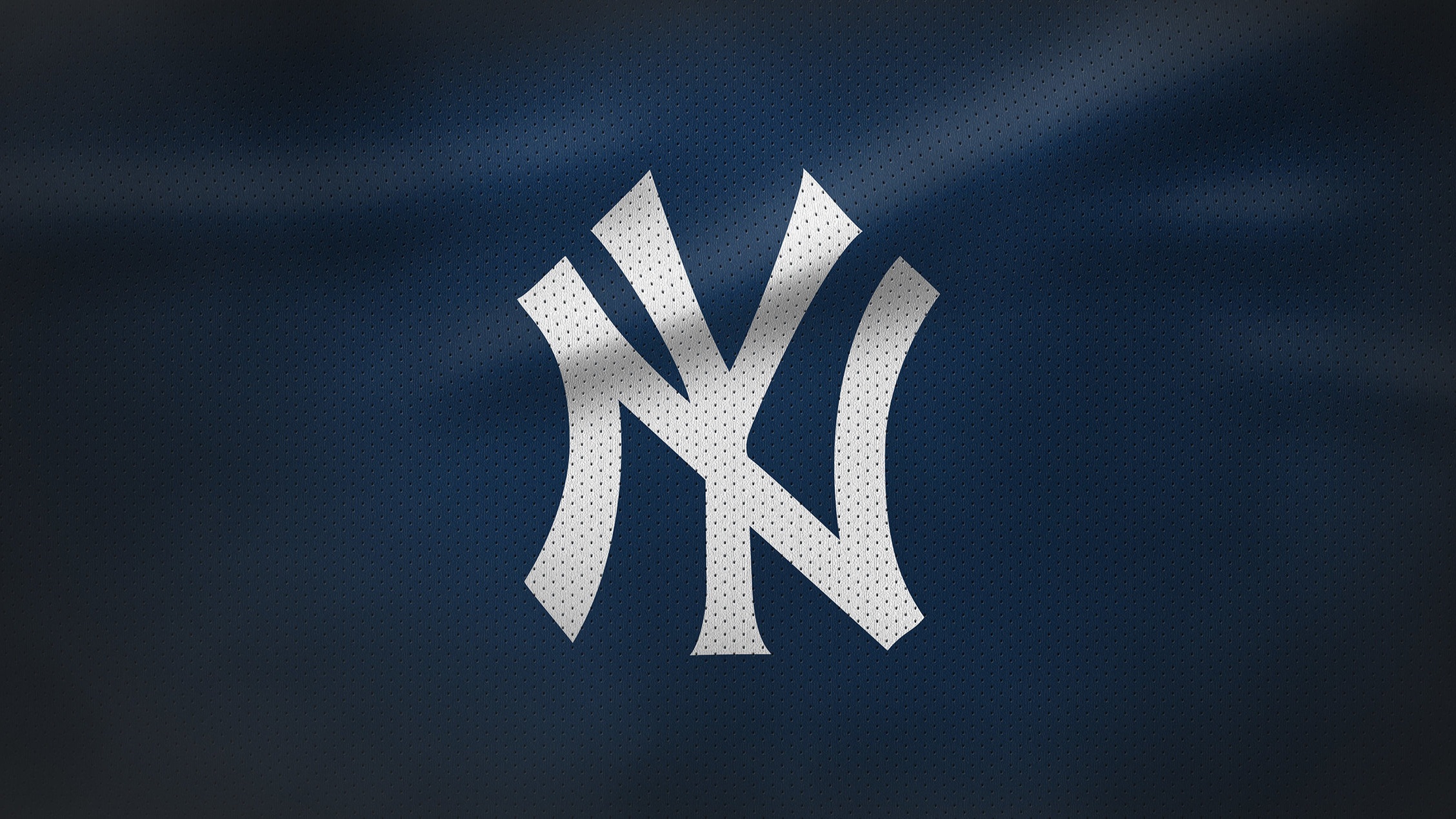 Mets största rivaler är Philadelphia Phillies, Washington Redskins, New York Yankees och Atlanta Braves. Just känslorna mot Phillies är måhända de starkaste och dusterna mellan lagen, som båda spelar NL East, är de hetaste och går under namnet Battle of The Broads. Namnet kommer från namnen på de mest kända gatorna i respektive stad (Broadway i New York och Broad Street i Philadelphia).
Vi har biljetter till Broadway och till alla lag i New York
HEMMAMATCHER 2019/2020

Spelschemat släpps inom kort.