Biljetter till Ottawa Senators
Vid resor till Kanada och landets huvudstad kan du se Ottawa Senators som har varit en del av NHL sedan 1992, men saknar ännu Stanley Cup-titlar. Det lär nog dröja en tid innan de utmanar om det igen för Daniel Alfredssons och Erik Karlssons gamla klubb är just nu inne i en generationsväxling. I laguppställningen finns tre svenska spelare, Magnus Pääjärvi, Oscar Lindberg och Anders Nilsson. Hemmamatcherna spelas i Canadian Tire Center. Här hittar du våra sportresor till NHL för säsongen 2019/2020.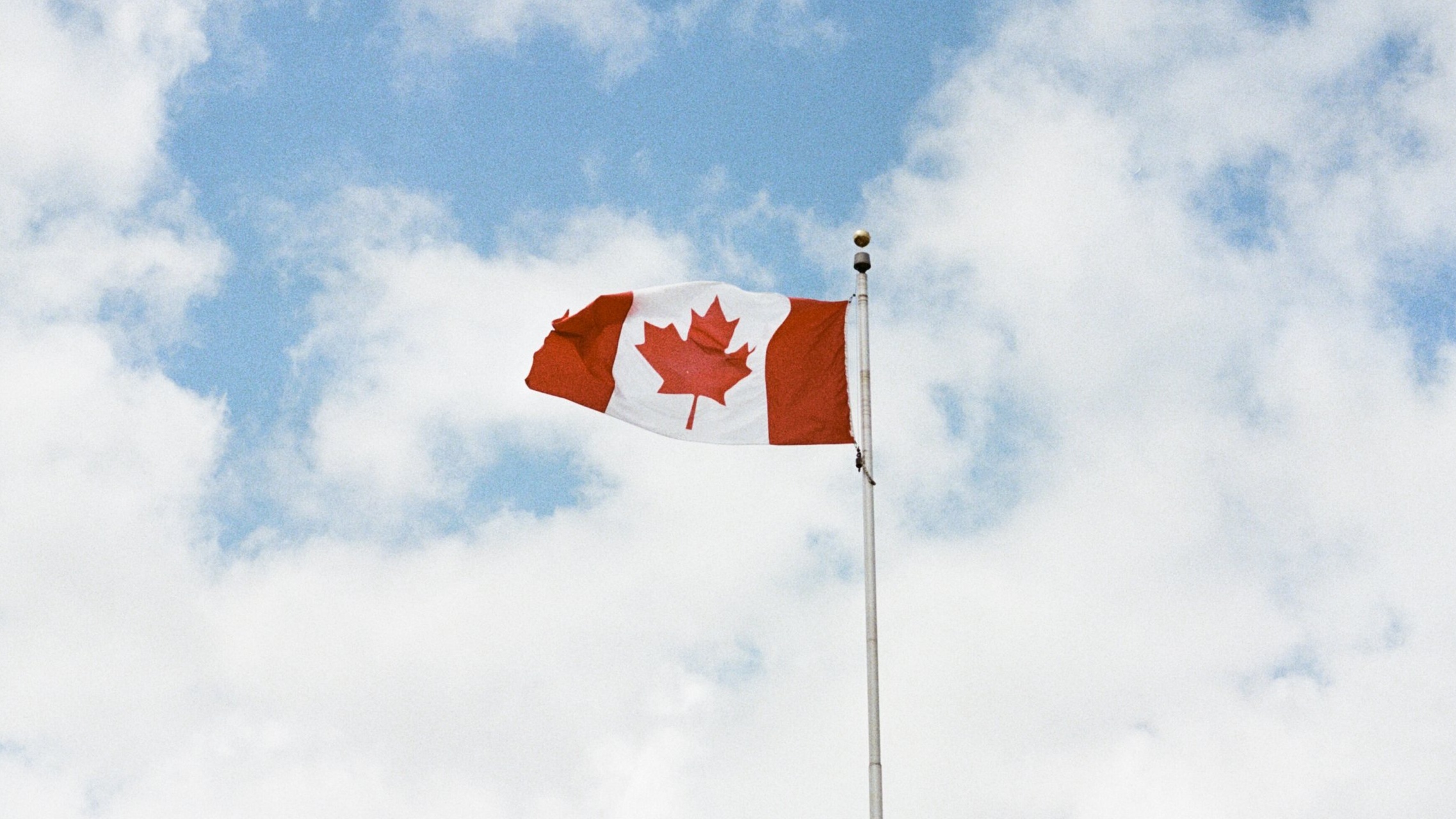 Canadian Tire Center har varit Ottawa Senators hemmaarena sedan 1996 och hette då The Palladium. Arenan byggdes ut 2005 och har i nuläget en kapacitet på 17 000 åskådare. Arenan ligger i förorten Kanata en ganska bra bit från stadens centrum men det finns bra förbindelser hit.
Sedan storstjärnorna Erik Karlsson, Mark Stone och Matt Duchene lämnade för San Jose Sharks, Vegas Golden Knights och Columbus Blue Jackets finns det inte speciellt mycket stjärnglans kvar. Dock har laget några spännande yngre spelare i Brady Tkachuk och Thomas Chabot. Tre svenskar representerar klubben i Magnus Pääjärvi, Oscar Lindberg och Anders Nilsson.
Ottawa Senators främsta rivaler är utan tvekan ett annat lag från Kanada - Toronto Maple Leafs. Rivaliteten mellan klubbarna har fått namnet "The Battle of Ontario" och lagen tillhör båda Atlantic Division. Under början av 2000-talet möttes klubbarna i fyra slutspelserier där Toronto stod som segrare i samtliga.
FÖRFRÅGAN NHL-BILJETTER
Vi är experter på sportresor och hockeyresor till USA och Kanada. Du kan känna dig trygg i att lägga din sportresa och inköp av matchbiljetter i våra händer.
HEMMAMATCHER 2019/2020
OKTOBER 2019
5 oktober - Senators - New York Rangers
10 oktober - Senators - St. Louis Blues
12 oktober - Senators - Tampa Bay Lightning
14 oktober - Senators - Minnesota Wild
23 oktober - Senators - Detroit Red Wings
25 oktober - Senators - New York Islanders
27 oktober - Senators - San Jose Sharks
NOVEMBER 2019
7 november - Senators - Los Angeles Kings
9 november - Senators - Carolina Hurricanes
15 november - Senators - Philadelphia Flyers
22 november - Senators - New York Rangers
27 november - Senators - Boston Bruins
DECEMBER 2019
9 december - Senators - Boston Bruins
14 december - Senators - Columbus Blue Jackets
19 december - Senators - Nashville Predators
21 december - Senators - Philadelphia Flyers
23 december - Senators - Buffalo Sabres
29 december - Senators - New Jersey Devils
JANUARI 2020
2 januari - Senators - Florida Panthers
4 januari - Senators - Tampa Bay Lightning
11 januari - Senators - Montreal Canadiens
14 januari - Senators - Chicago Blackhawks
16 januari - Senators - Vegas Golden Knights
18 januari - Senators - Calgary Flames
27 januari - Senators - New Jersey Devils
31 januari - Senators - Washington Capitals
FEBRUARI 2020
4 februari - Senators - Anaheim Ducks
6 februari - Senators - Colorado Avalanche
13 februari - Senators - Arizona Coyotes
15 februari - Senators - Toronto Maple Leafs
16 februari - Senators - Dallas Stars
18 februari - Senators - Buffalo Sabres
20 februari - Senators - Winnipeg Jets
22 februari - Senators - Montreal Canadiens
27 februari - Senators - Vancouver Canucks
29 februari - Senators - Detroit Red Wings
MARS 2020
5 mars - Senators - New York Islanders
18 mars - Senators - Edmonton Oilers
24 mars - Senators - Florida Panthers
28 mars - Senators - Toronto Maple Leafs
APRIL 2020
4 april - Senators - Pittsburgh Penguins
Vi har biljetter till alla lag i NHL