NFL-resor till Seattle Seahawks
Seattle Seahawks gjorde sin första säsong 1976 när de gick in i NFL som ett expansionslag. Tack vare att Seahawks är det enda NFL-laget i det som kallas för "The Pacific Northwest" (närmsta lag är San Francisco 49ers) vilket gör att de har en supporterskara från ett stort område. Seahawks vann Super Bowl 2014.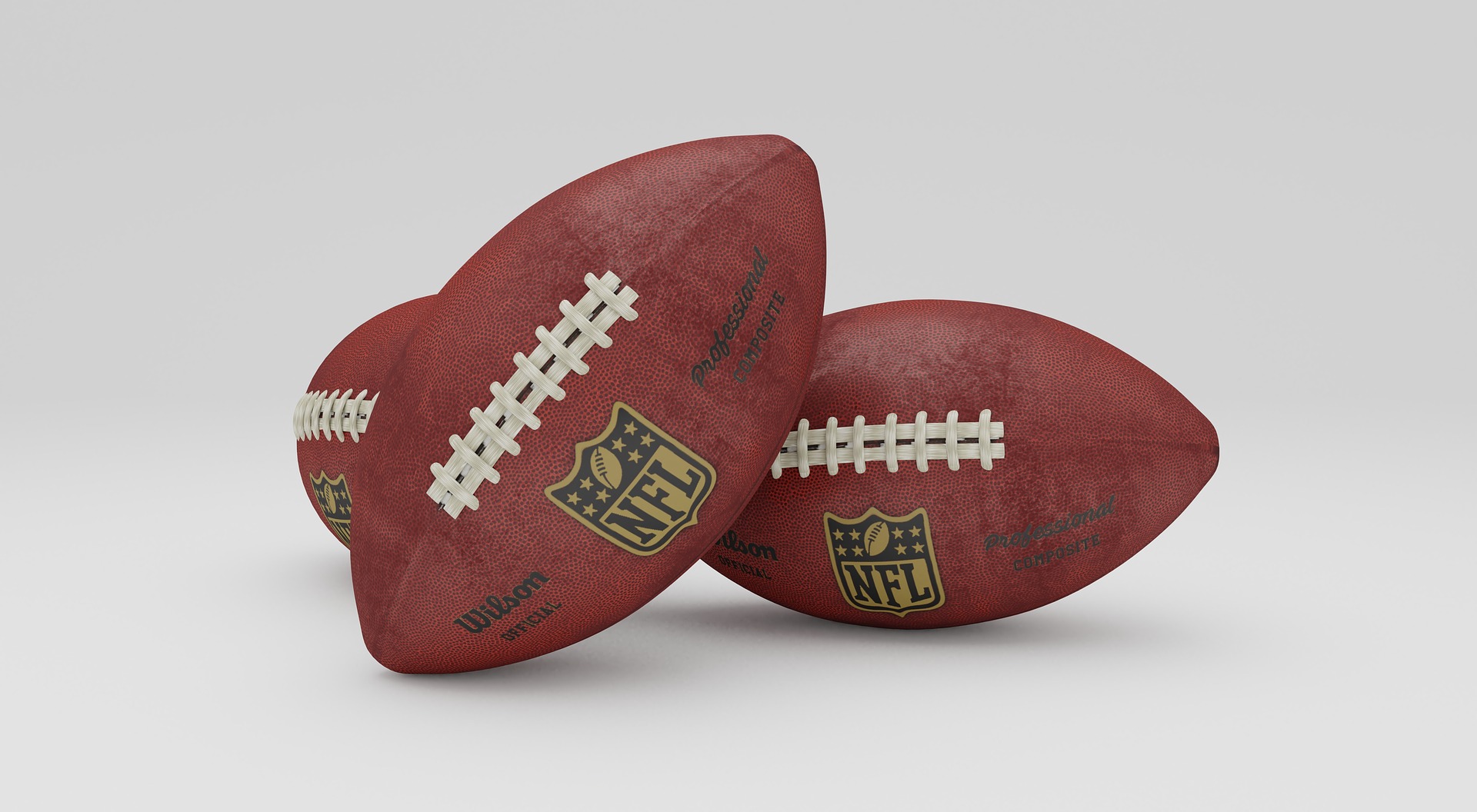 CenturyLink Field har varit Seahawks hemmaborg sedan 2004 då den stod färdig strax söder om centrala Seattle. Arenan, som från början bar namnet Seahawks Stadium, rymmer 69 000 åskådare. Det går utmärkt att ta sig hit gåendes eller med taxi från stadens centrala delar. De lite mer långväga fansen kan ta tågen (light rail eller AmTrak) till King Street Station.
Bobby Wagner var en kandidat till Defensive Player of The Year förra säsongen och leder Seahawks rörliga försvar med starka löpningar. Seahawks har även en av ligans bästa quarterbacks i Russell Wilson. Andra sevärda herrar är Duane Brown (left tackle) och wide receivern Tyler Lockett.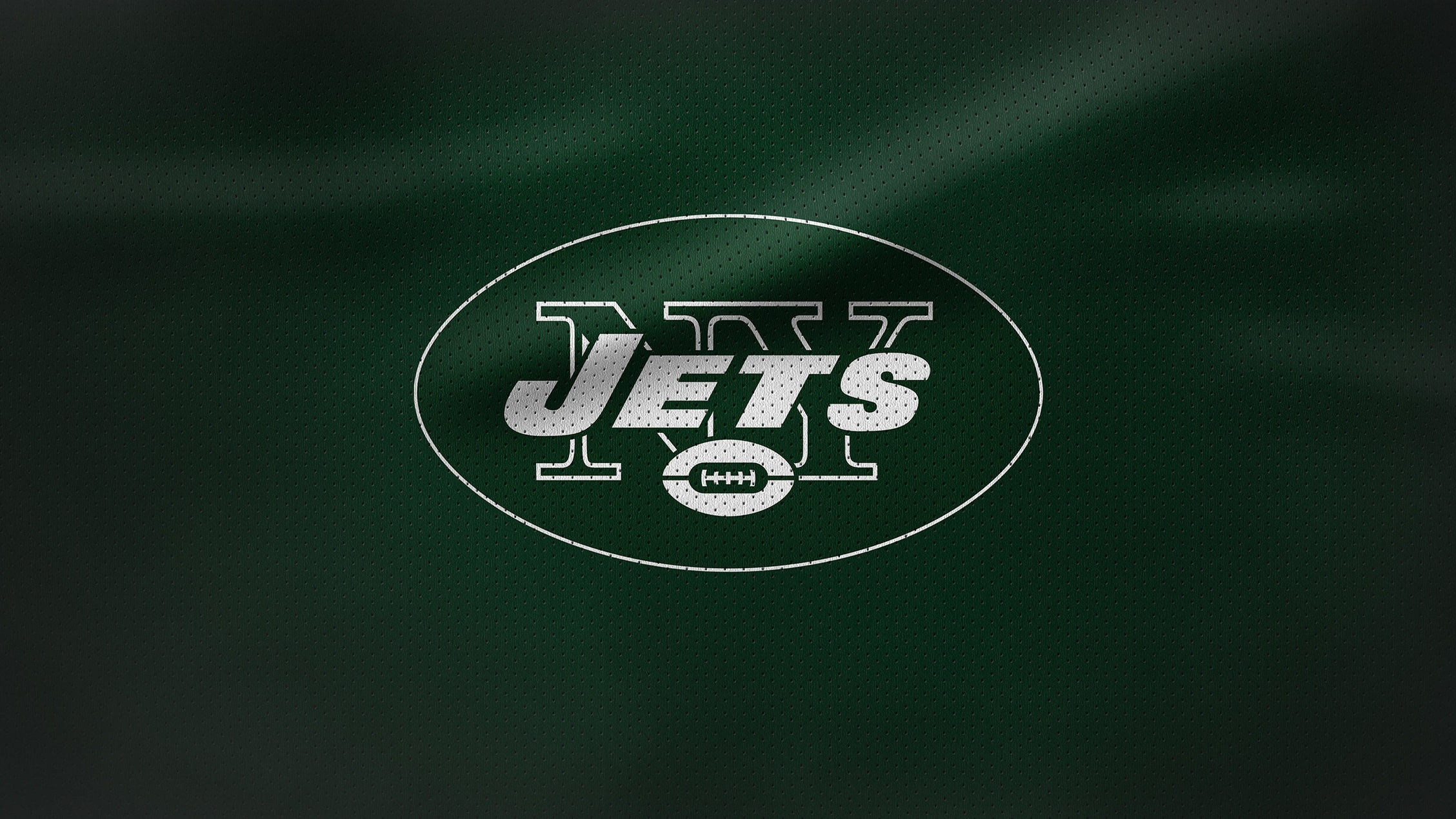 Den största rivalen är San Francisco 49ers. Lagen spelar sedan 2002 i samma division vilket har varit god gödning till intensiteten i mötena. St Louis Rams, Arizona Cardinals och Green Bay Packers är andra lag som får blodet att pumpa lite snabbare bland Seahawks-fansen.
Aktuella sportresor med Seattle Seahawks
6-12 november tar NFL-podden och Supreme Travel oss till fantastiska San Francisco. Två NFL-matcher ingår med fyra klassiska lag där rivalmötet Raiders - Chargers är resans första höjdpunkt. Den andra matchen spelas på nya Levi's Stadium som tar 68 500 personer mellan 49ers och Seahawks.
HEMMAMATCHER 2019/2020
SEPTEMBER 2019
08/9 - Seattle Seahawks - Cincinnati Bengals
22/9 - Seattle Seahawks - New Orleans Saints

OKTOBER 2019
03/10 - Seattle Seahawks - Los Angeles Rams
20/10 - Seattle Seahawks - Baltimore Ravens

NOVEMBER 2019
03/11 - Seattle Seahawks - Tampa Bay Buccaneers

DECEMBER 2019
02/12 - Seattle Seahawks - Minnesota Vikings
22/12 - Seattle Seahawks - Arizona Cardinals
29/12 - Seattle Seahawks - San Francisco 49ers