NFL-resor till Tampa Bay Buccaneers
Buccaneers, The Bucs i folkmun, grundades 1974 och gjorde sin första NFL-säsong två år senare. Laget har nått slutspel tio gånger och nått Super Bowl en gång. Det var 2002, då man också som första expansionslag efter ihopslagningen mellan AFL och NFL 1970 vann Super Bowl. Laget, som har samma ägare som fotbollsklubben Manchester United, slutade sist i NFC South den gångna säsongen och har inte nått slutspel sedan 2007. Reser du till Orlando kan vi ordna med bussresor till och från Buccaneers matcher.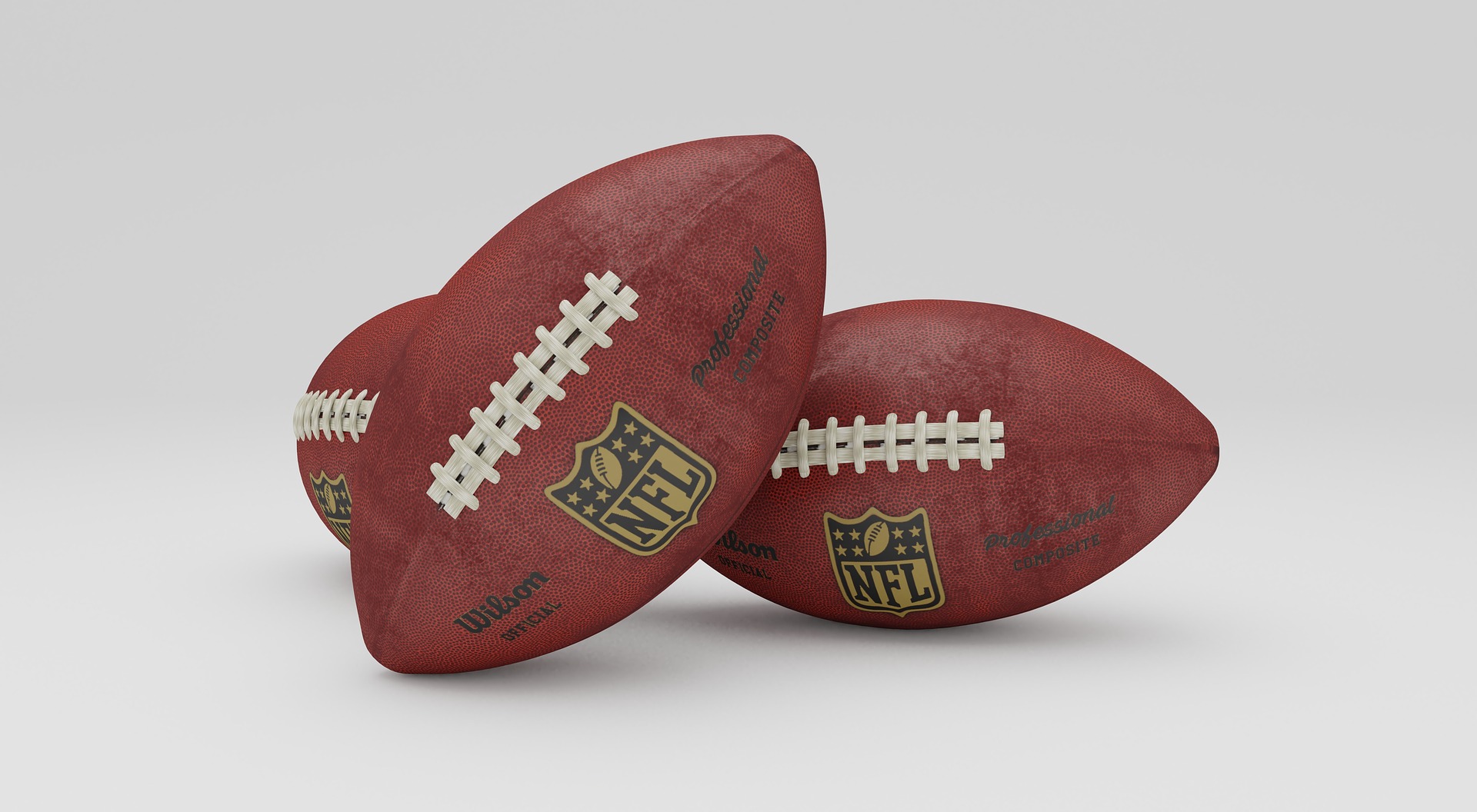 The Bucs spelar sedan 1998 sina matcher på Raymond James Stadium, som har smeknamnet "Ray Jay". Arenan tar 65 618 åskådare och ligger inte långt ifrån Tampas internationella flygplats. Att ta sig hit går bra med bil. Men tänk på att det är en mindre stad som besöker arenan så var ute i väldigt god tid.
Jason Pierre Paul (defensive end) missar stora delar av säsongen på grund av skador han ådrog sig en bilolycka under våren. Men det finns andra stjärnor vi ser när vi åker till Tampa: Quarterbacken Jameis Winston och den 25-årige wide receivern Mike Evans.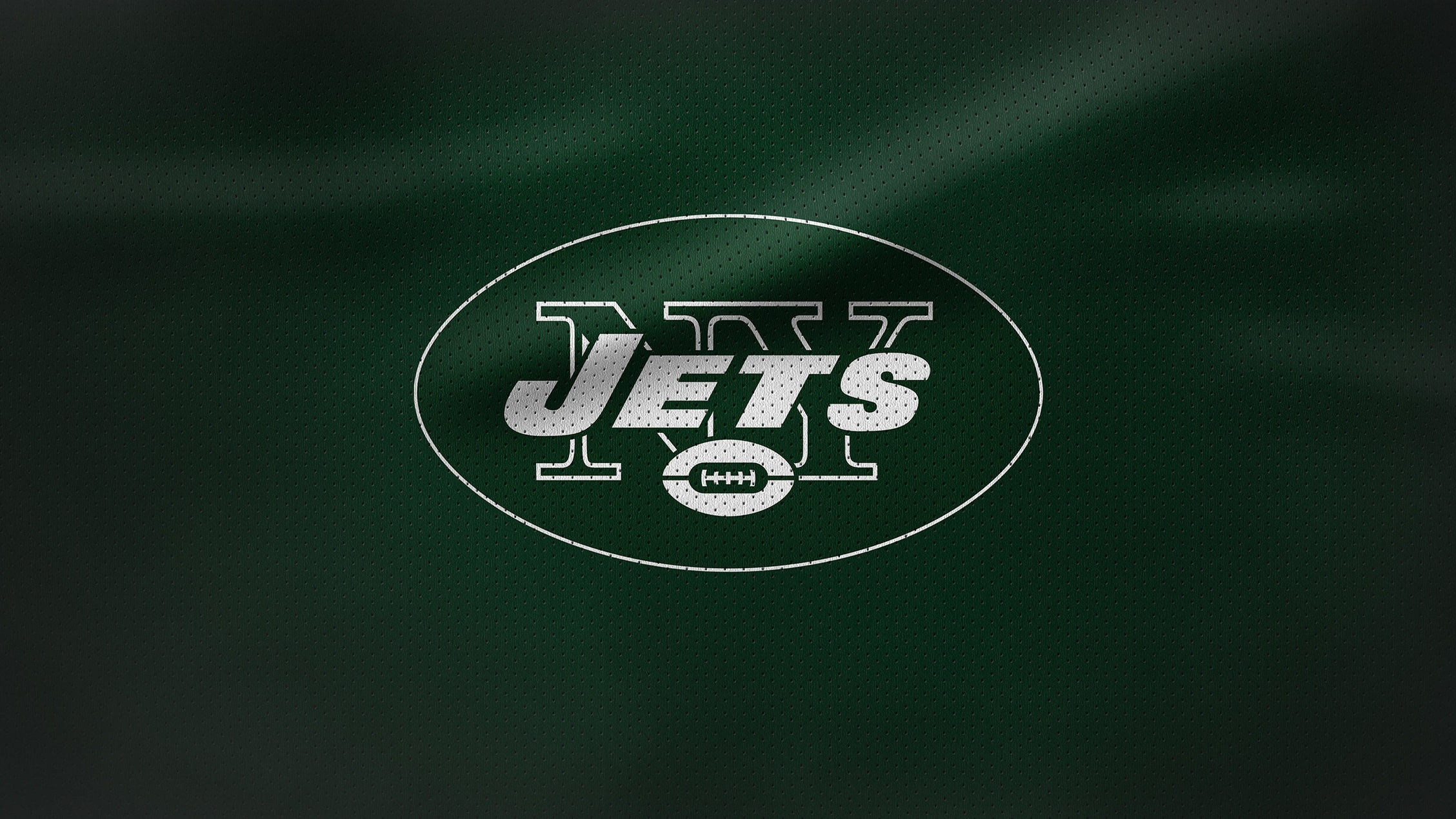 När du vill se NFL i Tampa är det bra att veta vilka rivalerna är. Bucs stora rivaler just nu är divisionsrivalerna Carolina Panthers. Det är en rivalitet som går tillbaka till 1995 när Panthers kom in i ligan som ett expansionslag. Andra rivaler är Atlanta Falcons och New Orleans Saints. Tyvärr för Bucs del har man haft tufft mot samtliga rivaler på senare tid.
Vi har biljetter till alla lag i Florida
HEMMAMATCHER 2019/2020
SEPTEMBER 2019
08/9 - Buccaneers - San Francisco 49ers
22/9 - Buccaneers - New York Giants

OKTOBER 2019
13/10 - Buccaneers - Carolina Panthers

NOVEMBER 2019
10/11 - Buccaneers - Arizona Cardinals
17/11 - Buccaneers - New Orleans Saints

DECEMBER 2019
08/12 - Buccaneers - Indianapolis Colts
22/12 - Buccaneers - Houston Texans
29/12 - Buccaneers - Atlanta Falcons